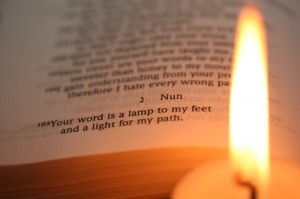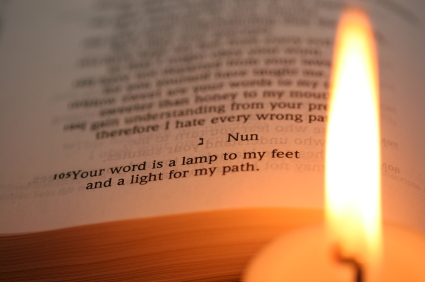 I was thinking of this poem not too long ago…another of my favorites and wondered where this little gem might be hiding out. Having moved extensively over years past I just wasn't sure where I may have stored it. But, I knew that it said something simply and beautifully….something I wanted to say.
It wasn't long after I had those thoughts….while rummaging through some stuff…looking for something else that I came upon it. Well, of course the Universe took care that I would find it so that I can share it with all the beautiful, receptive souls that find their way here.
Companionship

When with a brother,
And we are all brothers

Talk not always of things serious and requisite
But respond to the spirit of him with whom you speak,

And be he light and carefree, be you likewise.
But be receptive to his inner nature

And partake of his wisdom and love.
Should you sense a yearning

Give him a glimpse of the flower of your dreams.
But if he responds not to its beauty and fragrance

Go blissfully on your way. However,
Should he be struck with the allure of the blossom

Show him freely all the wonderful flowers of your garden.
And speak with him of the invisible Divinity which

Encompasses and interpenetrates us all,
And let him feel the love you bear him

As a brother and a precious child of God,
On his lonesome journey to self-knowledge and freedom.

Lilburn S. Barksdale

I remember after my awakening over 30 years ago that I wanted everyone to know what I knew…I was so excited about it. My intentions were honorable…but I soon learned that everyone was on a different level of understanding and that every level was as important as the next.
I was soon shown that we must never proselyte. When someone is ready to hear what we have to share, they will be brought into our world and we will know. If we pay attention and connect with our higher selves the right words will come.
Truth requires no push, no pull and no force…ever. It will come naturally in conversation…when the soul is receptive to receive it….at whatever level it needs it.
Keep your eyes and ears open and aware for those that may be brought your way to share your nuggets of gold. Furthermore, be open to anyone that may be brought your way….to share their nuggets of gold.
But, never proselyte!
Be receptive to others inner yearnings and remain open to receive and learn….
Everything is divine and everything is made of God material…honor all of it.
I wonder…if others were not in the exact position they are in, at the exact level of understanding they presently have….would you be where you are? Doesn't the puzzle always fit perfectly? For it to be whole each piece must play their role….every role is equal in importance.
Everything really is perfect….if we have "eyes to see…."
Remember, Truth and Peace go hand in hand….always! You can't have one without the other.
Love, hugs and kisses –