As this new age of spiritual enlightenment and transformation unfolds, what was once arcane knowledge and strictly reserved for mystery schools is now manna from heaven freely feeding any who thirst for and won't settle for anything less than sacred raw "TRUTH."
As the bible reveals:
"the quickening is occurring."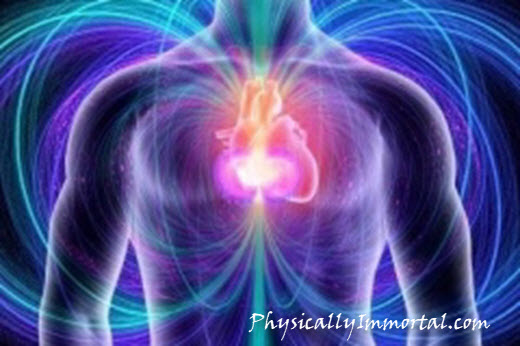 Follow these Leading Spiritual Science
New Age Pioneers/Teachers –
Bridging Science and Spirit –
These brilliant pioneers of human evolution are revealing previously hidden information detailing how our minds and our bodies (the tangible and the intangible) work in tandem as a living soul.
D&C 88:15 "15 And the spirit and the body are the soul of man."
These brave spiritual warriors have closed the seeming gap between spirit and matter/science proving there is only ONE force/power in operation whether we glean it from a logical scientific angle or know it from heart-based spiritual intuition, it is all ONE and the same thing.
Now that we better understand the bodily mechanisms/systems/glands in operation (the tangible) and the spiritual force behind them (the intangible) as ONE cause having ONE effect expressing spiritually, mentally, emotionally and physically, we can consciously take control of the reigns and align with our one-and-only true Master and Higher Self, steering our own ship rather than being randomly buffeted by the prevailing winds.
And, the two become ONE.
Duality is healed, separation no longer exists in our minds and fear is now seen as a protective mechanism, a distortion of Truth that it has always been.
There is only ONE BEING, ONE LIFE, ONE FREQUENCY, ONE MOVEMENT and that is LOVE.
Anything expressing outside of LOVE is an illusion created from fear.