♥ ♥ ♥ ♥ ♥
I research a lot because I love to read and solve things,
especially my own questions!
I also love to shop and decided to share with you some favorite things
that cross my path in my research that I know can help you in your
journey to Love
Everything added will help increase your balance and expand your awareness!
There is NO FLUFF here! LOL Just empowering stuff and stuff that
makes you laugh. Laughter is truly the best medicine empowered to
heal from the inside out!
Please ENJOY …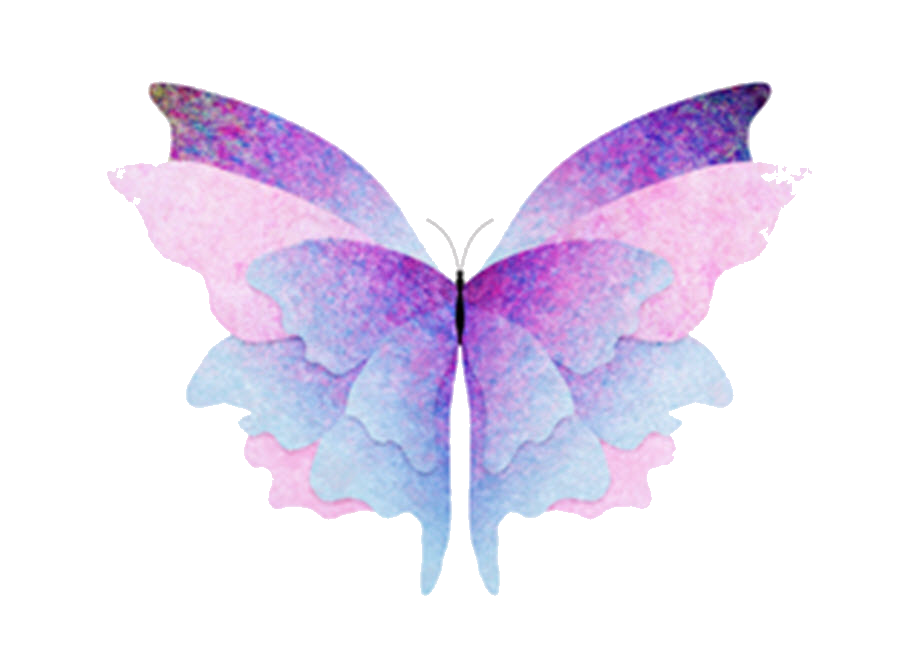 In total transparency, I am an affiliate for most of these products and if you do decide to buy from my
link I want to thank you ahead of time from my heart!