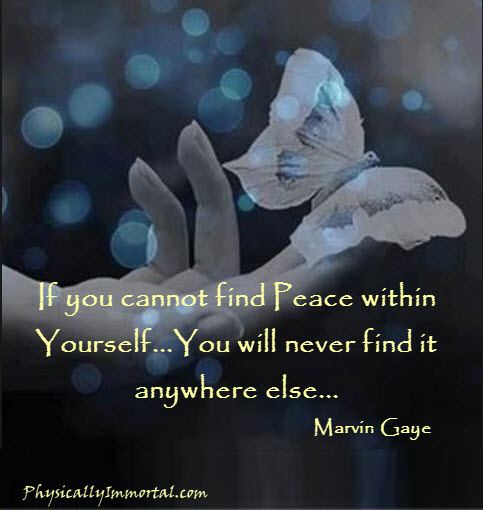 Meditation is not just about enjoying freedom from the tyranny of our thoughts for a brief period of time. Although it does indeed provide a brief reprieve from our thoughts, there is way more to it than that.
Meditation isn't something we perform in a bubble and then return to a world of chaos. That would be like leaving our muscles at the gym after exercising.
The benefits of meditation don't stop with the meditation any more than the benefits that exercise provides stays at the gym.
Meditation is a "life solution"…just as working out at the gym to stay fit is a "life solution."