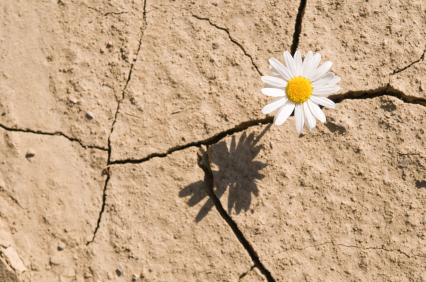 I am not sure how many of you are familiar with Ezine.com. Basically it is a site where you submit…as the original author, articles that are then approved and posted. Others can go in grab your article and as long as they do not change anything, can publish it on their own website or blog.
The very first article I wrote for this site was called "Using the Law of Attraction to Manifest Your Dreams and Ideas."  Although I have numerous other articles posted, this one continues to receive the most views and votes.
Since we have just started a New Year and most of us have dreams and ideas we want manifested, so it's the perfect time to re-post this.
So, here we go….DREAM BIG IN 2014! (more…)